Omani Hearts,
International Minds
Sustainability is
our culture
We are an IB accredited
world school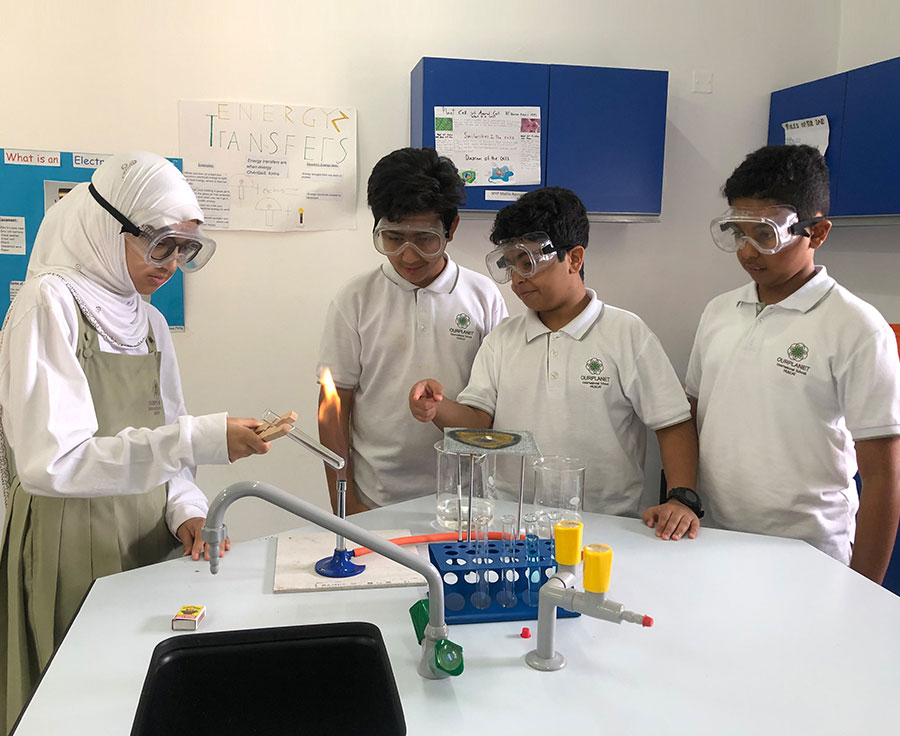 OurPlanet
International School Muscat
OurPlanet International School was established in 2012 with a mission of bringing quality education in Muscat. The school is an approved IB school KG-G8 (PYP & MYP). With more than 300 students benefiting from the IB education, the school skillfully navigated and adopted its education delivery mechanism by introducing state of the art online and hybrid teaching methods.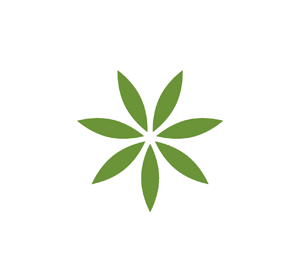 We welcome students regardless of race, gender, ethnicity or religion. We believe in the values of global citizenship and diversity. We also believe that children of varied backgrounds possess unique cultural and linguistic identities that should be preserved.
Our focus on Sustainability drives academic inquiry and campus life influencing how we approach subjects, how we manage our resources and how we explore the environment around us. Our students learn to become stewards of the planet, and to respect and cherish the world around us.
Commitment to Sustainability
We enrol a mix of Omani and international students from around the globe, embracing the cultural and language traditions that enrich our learning environment and ourlives. We emphasize multilingualism and believe it enhances academic performance and fosters appreciation for people of other cultures. Our students learn in English and are supported to pursue additional language studies.
Multicultural Environment
We use technology in our method of learning. Our classrooms are equipped with smart boards, chrome books and other technologies enhancing our teaching methodology.
Technology Enabled Education
Rather than "teaching to the test", our educators guide students in collaborative learning opportunities that build conceptual understanding and transferable learning, while promoting students' agency and helping them develop into confident and articulate critical thinkers.
Concept-Based Inquiry Approach
OurPlanet International School Muscat follows the International Baccalaureate curriculum, adapting this internationally recognised educational programme to the unique perspective of Oman and our focus on Sustainability. Your child will receive a world-class education at OurPlanet Muscat under supervision of Ministry of Education.
Our educators are highly qualified, experienced and dedicated to providing students with one-to-one attention, personalised instruction and the encouragement that fosters a lifelong love of learning
Supportive, Caring Teachers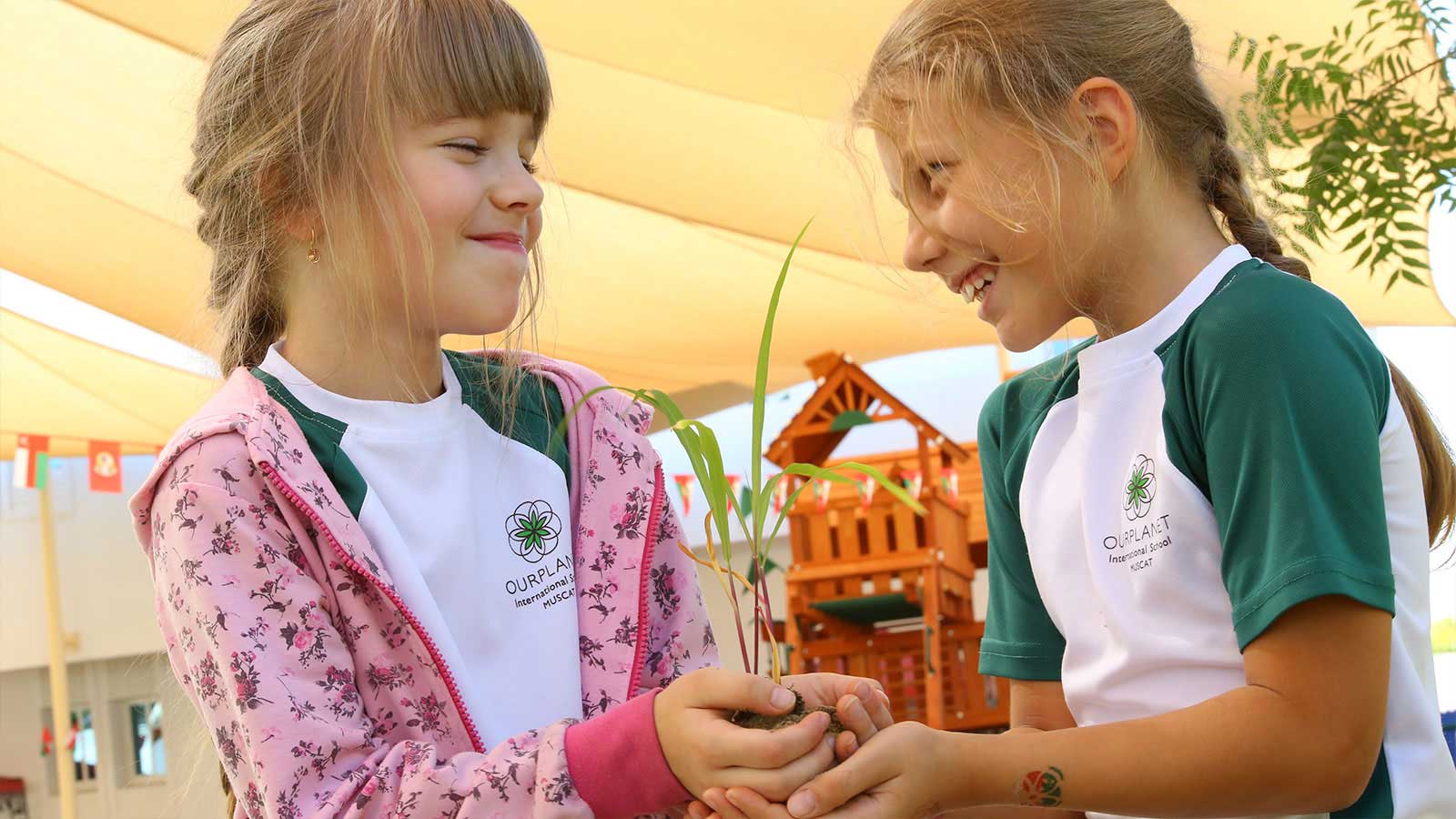 OurPlanet International School Muscat is a school where you feel right at home straight away. It's a family orientated school where everyone is seen and appreciated. This great atmosphere touched my son from the first time we entered the school and is a big comfort to me, as a mum, every time I drop him off in the mornings. I know that he enjoys his days in school and that the joy encourages him to learn.
OurPlanet International School Muscat is a wonderful combination of western traditions and Omani values. Talented teachers help students develop their confidence, creativity and skills which will be useful for them in future in any educational system all over the world. Friendly and loving atmosphere of the school encourages kids establish close friendship, teaches them tolerance, mutual understanding and respect.
OurPlanet International School has a positive international learning environment, yet maintains appreciation to local culture. The school works hard at providing a comprehensive high level education, friendly atmosphere with attention to detail. The School Principal is respectful, friendly, responsive to input from parents & accessible when needed. The school clearly is selective with their teachers and staff as well. As parents we feel respected and welcomed at any time and both our daughters enjoy going to school every morning. We are extremely happy to have this school in Muscat.
OurPlanet International School Muscat perfectly filled a niche in Muscat. The combination of offering Arabic as a first language and an international level of education for our children is what many parents have been longing for.