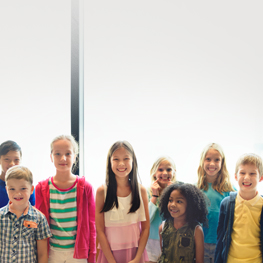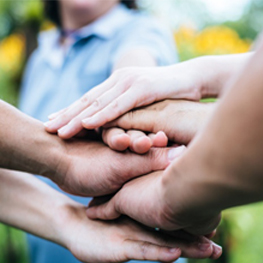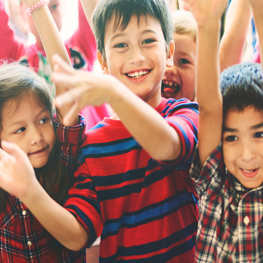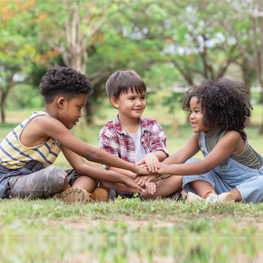 Located in the heart of Muscat, OurPlanet fosters an international environment with more than 30 nationalities and also caters to a strong local community. This gives all the opportunity to learn from each other's backgrounds and stories experiencing a truly and authentic international culture, that also celebrates Oman as our hosting country.
Students, teachers and parents come together creating a welcoming, family-like environment where everyone knows each other and feels supported, encouraged by the same values. "A true gem!", as we heard many times from our Academics Coordinator, Ana Castro, when referring to OurPlanet International School.
 
At OurPlanet International School Muscat, learning and personal growth continue long after the day's lessons have ended. We aim to provide students with opportunities to develop their natural talents, build confidence, practice a healthy lifestyle and expand their world view.
Extracurricular activities enable students to pursue their own interests and explore new areas of inquiry from the arts to science and engineering.
PE classes and after-school sports sessions build strong bodies, promote teamwork and leadership skills, strengthen friendships and support camaraderie.
Field trips and excursions take students away from their daily routine to experience nature, discover new perspectives and appreciate different cultural traditions. All trips and excursions are arranged so that they enrich the unit the students are studying, and so are educational as well we enjoyable.
Nutritious meals teach students to make healthy choices and help build strong bodies and minds.  We ask families to send in snacks and lunches, and we always push for healthy, low sugar, low packaging, and low wastage meals.
Sustainability OurPlanet does more than teach about recycling. We teach about the impacts and necessity for sustainability, about emphasising reduce, reuse, and recycle, and discuss climate change. All these topics and more are embedded in all parts of our curriculum.